Featuring engaging talks from industry-leading experts, we bring information security professionals together to learn and network over snacks and beverages- this time at Target Center, Minneapolis, MN.
We hope you'll join us to help make this year's Hacks & Hops the best one yet!
Stay tuned for additional details about speakers & more!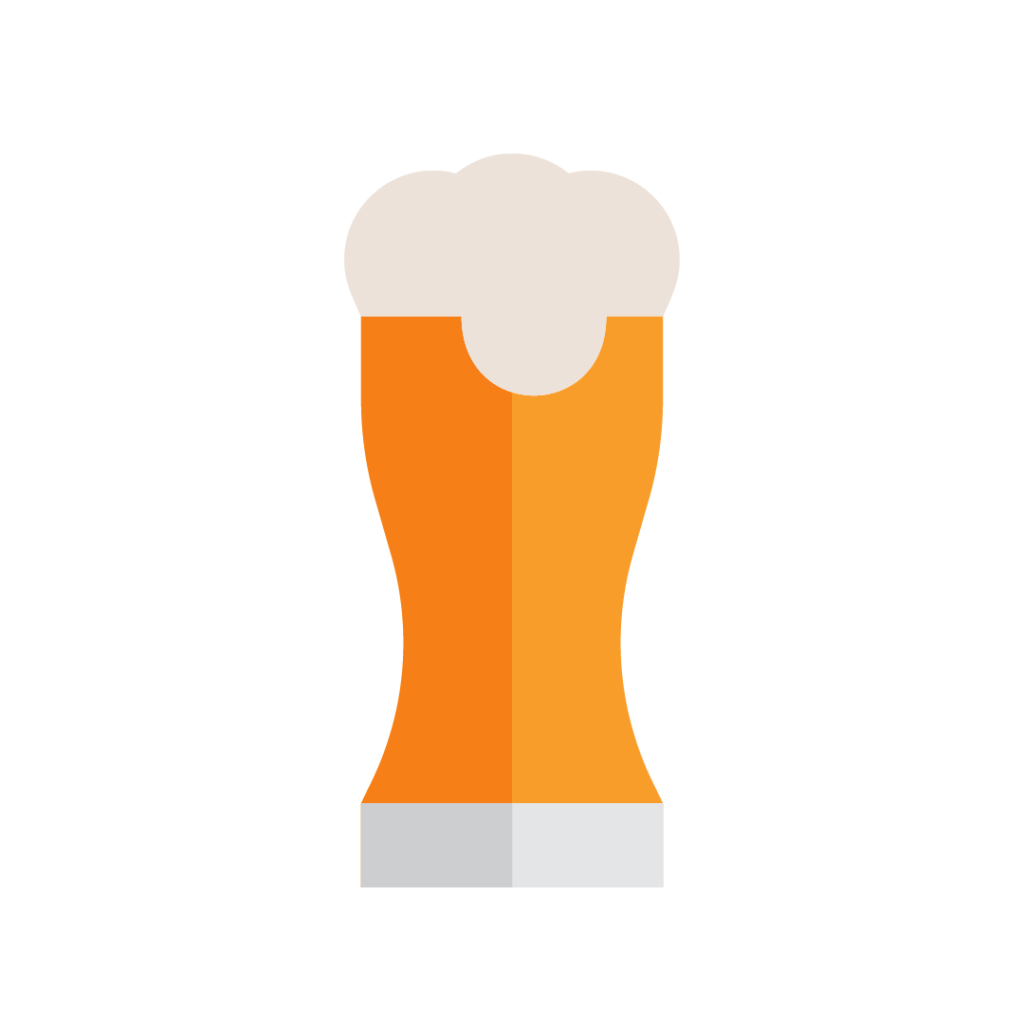 Quinn Conyers | Emcee Extraordinaire
This year's event will be led by Emcee Extraordinaire, Quinn Conyers. Quinn has over 18 years of public speaking, pitch training, and event hosting experience, serving as an engaging Event Emcee and Master Moderator for Fortune 500 organizations and non-profits. Quinn is a member of the National Speakers Association (NSA) and the Black Speakers Network (BSN). Quinn will be kicking off the day, leading us into our speakers, panel, and activities.
Annual State of InfoSec Report
Oscar Minks | CTO, FRSecure
With our core mission to help fix a broken security industry in mind, we have analyzed nearly 400 validated security assessments, and 50 unique incident response engagements to give you a look at what's really going on behind the scenes. We'll break down where we're winning and improving, as well as where we're falling behind.
Transparency & Mental Health in Cybersecurity Industry Michael Kennedy
Michael Kennedy | Founder, Ostra Cybersecurity
Michael has a passion for transparency. Unfortunately, it's much harder to find than it should be—especially within the guarded, highly competitive culture of today's cybersecurity industry.

So why should clients assume the "solutions" we sell will actually make them safer, versus just padding our profits? Trust is eroded when phrases like 'where there's mystery, there's margin' permeate the culture.  In this unfiltered session, Michael will share his vision for how a transparency revolution would benefit clients, vendors, and the cybersecurity community at large. He'll also uncover four essential, trust-building qualities that leaders in the tech industry should model, and the impact it has on our mental health.
Busting Cybersecurity Myths
Etay Maor | Senior Director Security Strategy, Cato Networks
We hear them in many cyber security presentations. They are so integrated into marketing campaigns, websites, interviews and product pitches that they have effectively become a universally agreed upon "truth". Cyber security myths. Not only are they incorrect but they can be downright dangerous.

In this session we will take several of these extremely popular "truths", explain their origin and how they got to where they are today and then, more importantly, bust these myths using examples from security incidents and recent security research. "Attackers need to be right just once and the defenders need to be right all the time"? "More security products mean better security"? "Sophisticated threat actors use sophisticated tools"? I don't think so…
Understanding the New OWASP Top 10 Vulnerabilities for LLM Apps
Martin Holste | Cloud Chief Technology Officer, Trellix
AI can create risks, even if you are not using it directly. OWASP has developed a list of the top 10 most critical vulnerabilities that relate to AI, highlighting their potential impact, ease of exploitation, and prevalence in real-world applications. Trellix was part of the development group and will provide additional insight into the project and what it means for your security. MITRE created the ATLAS attack framework for documenting how attacks on LLM's can occur and documented real-world examples of these attacks in the wild. This talk will describe the vulnerabilities and describe the examples of how they were exploited.
Evan Francen | Founder & CEO, FRSecure
The truth is, CISA (Cybersecurity & Infrastructure Security Agency) has become overly complex and too distracted from addressing the most fundamental information security challenges facing our nation. Evan gives real-world examples of how CISA has missed the mark, the consequences of complexity in security, and proposes alternative solutions to the problems at hand.
Attendees will have an opportunity to present questions to our esteemed group of panelists consisting of FRSecure's Founder & CEO, Evan Francen, Chief Technology Officer, Oscar Minks, and Information Security Consulting Manager, Megan Larkins, and Ostra's Founder, Michael Kennedy.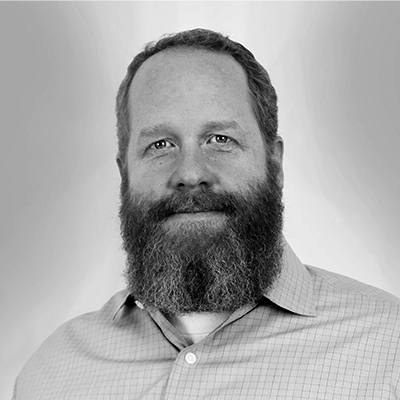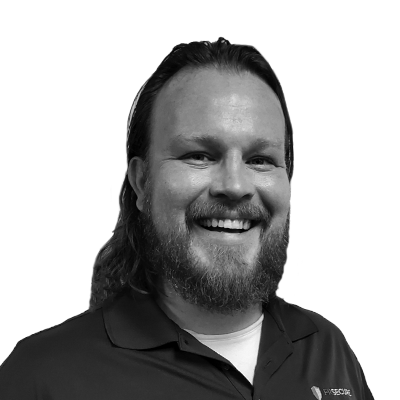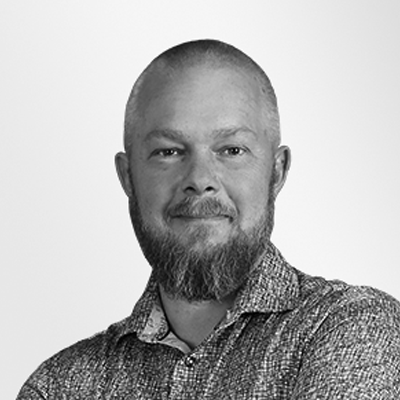 Early registration ended on 9/1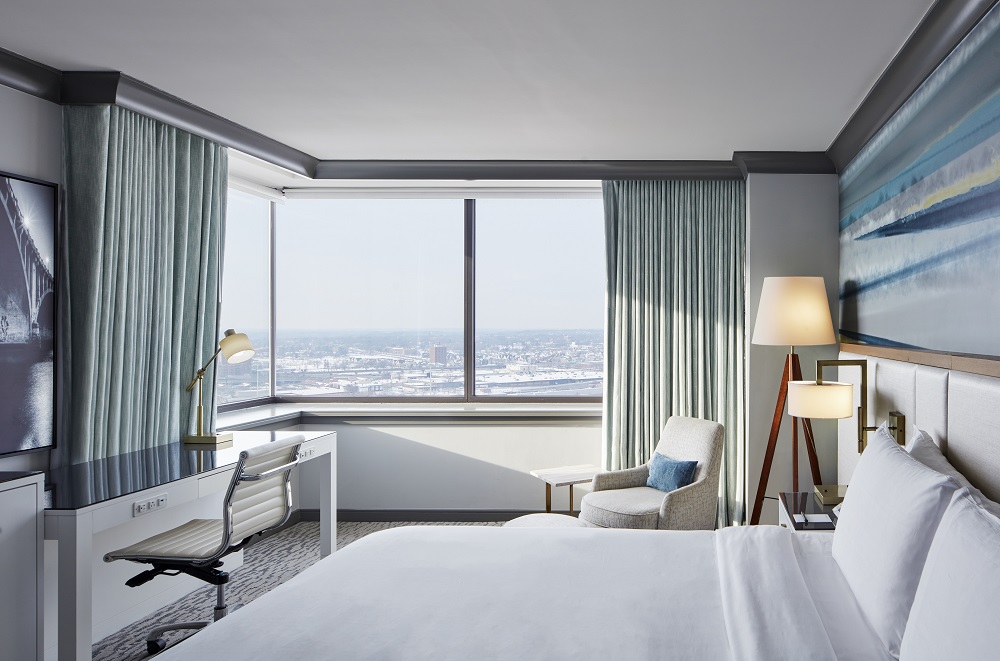 Take advantage of our Hacks & Hops group rate at the Loews Hotel, just across the street from Target Center when you book by September 22.
Register before it's too late!
interested in sponsoring hacks & hops?
Explore sponsorship options, presentation slots, branding opportunities, expo space, and more!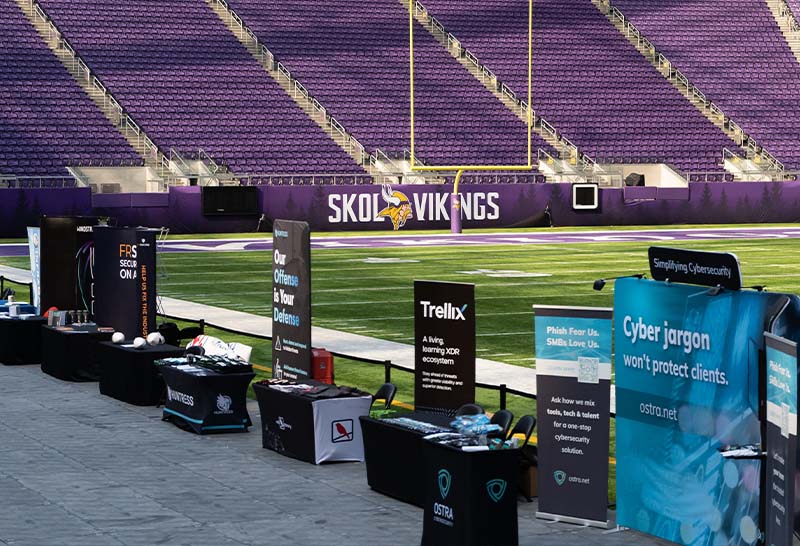 With Hacks and Hops 2022 housed at US Bank Stadium, the home of the Minnesota Vikings, there's no more suitable cause to partner with for this year's event than NFL Alumni.
10% of all ticket sales from this event will be donated to help NFL Alumni further their mission.