We're looking for information security leaders and technology experts to speak and share their expertise with attendees to make this the best HnH yet.
If you have a brilliant idea for a topic you'd like to present at the next Hacks & Hops, this is your chance to submit!
Submissions must be received by March 31, 2024
Hacks and Hops has grown a lot in the last few years! From a few dozen people talking InfoSec over beers to US Bank Stadium in 2022 and the Target Center in 2023.
This year's event is no different–we're back, bigger than ever, and this time we're taking over Allianz Field in St. Paul! We can't wait to bring you the most informative, streamlined version of Hacks and Hops yet. 
Be sure to keep an eye on the site and our social channels to be notified when tickets go on sale so you can guarantee your spot and take advantage of our lowest pricing option.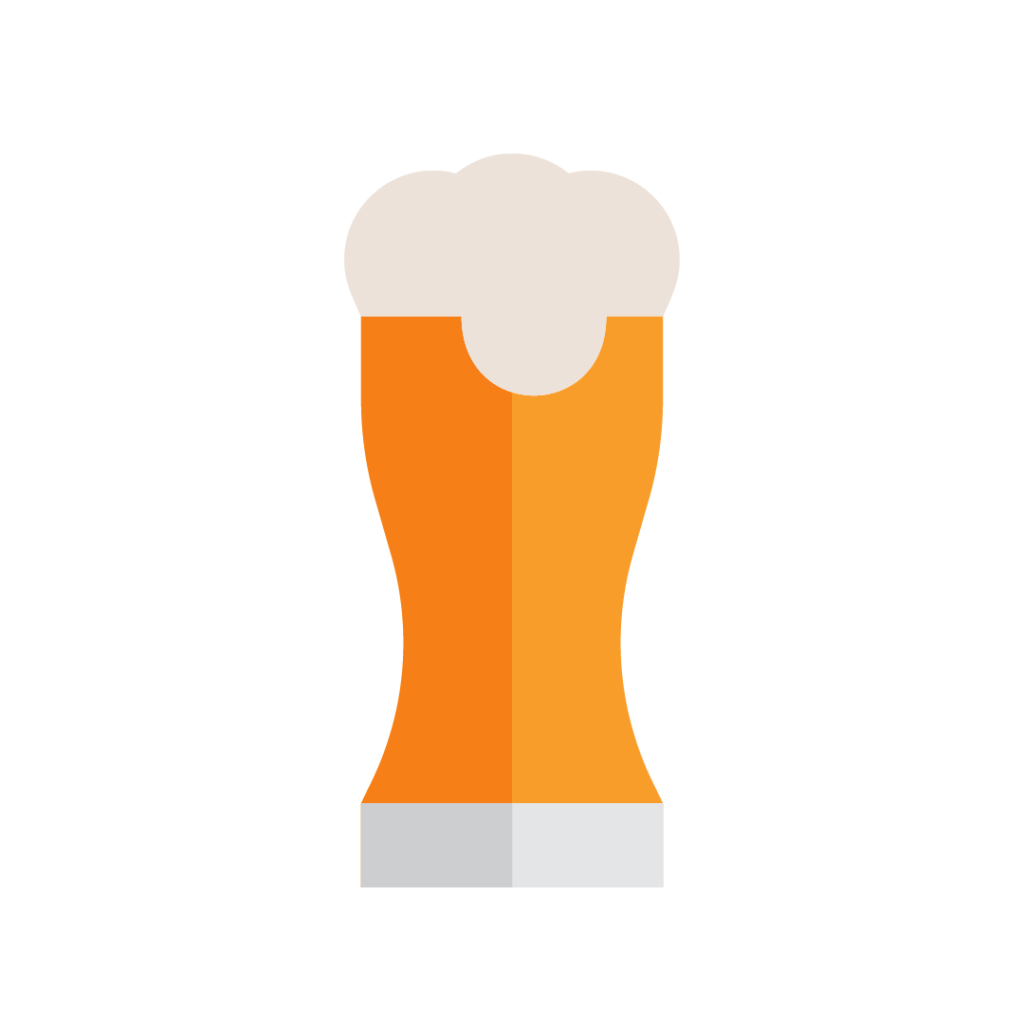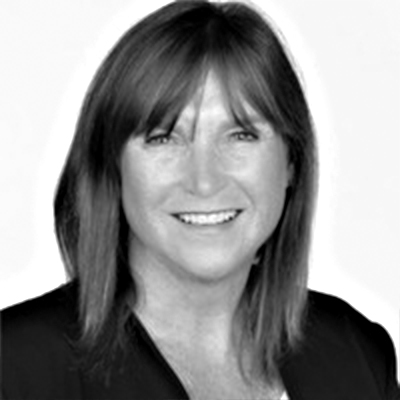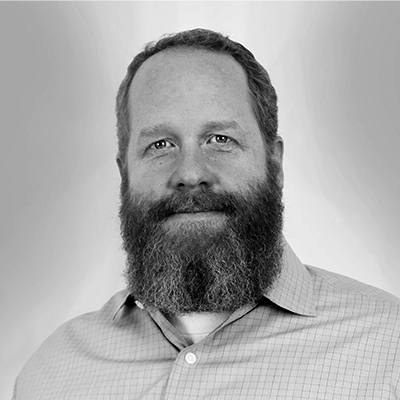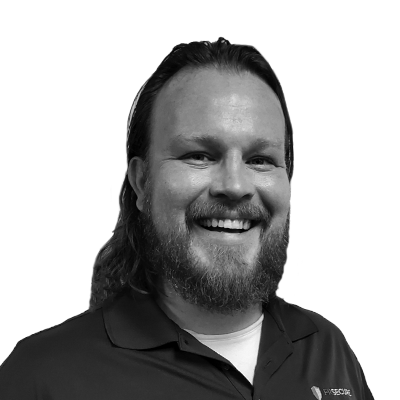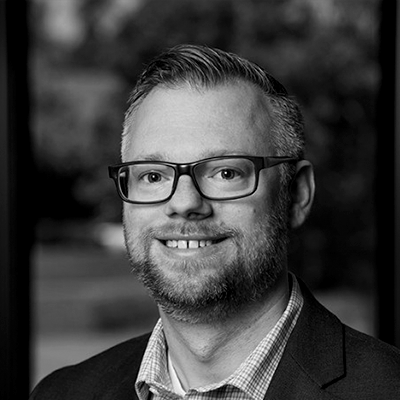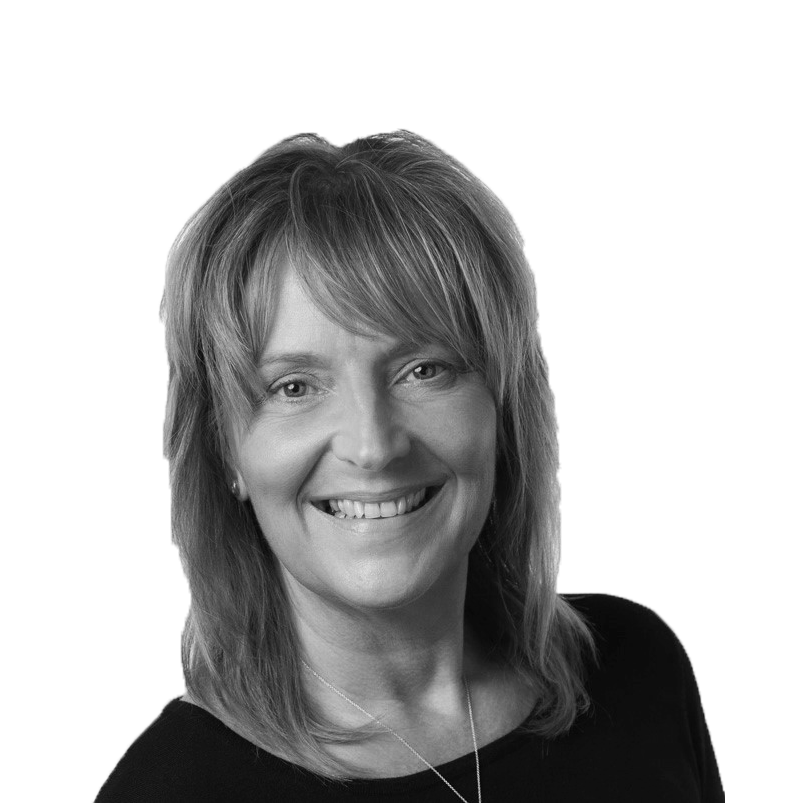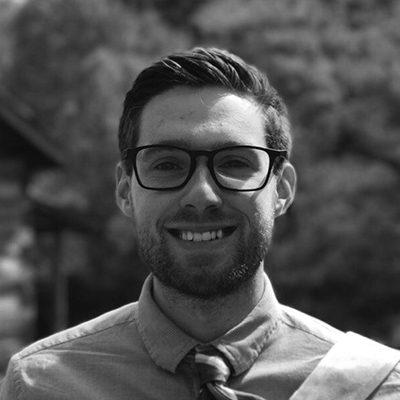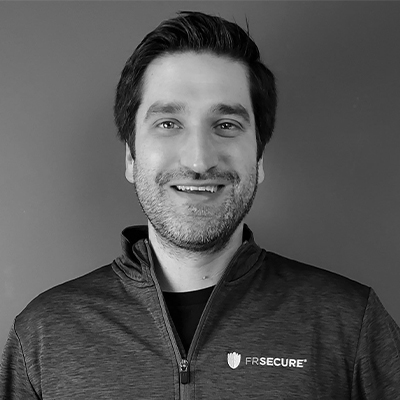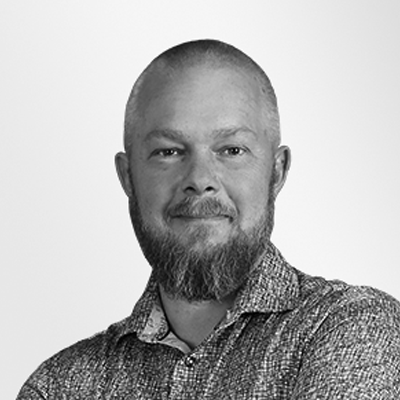 Register before it's too late!
Tickets are sold in tiers to reward attendees who commit to Hacks and Hops 2022 early. Register now to secure the lowest price available!
Evan Francen & Michael Kennedy
Defensive Evasion: Detecting the Threat Actor's Playbook
weathering the storm: how we can turn the tide on threats
Judy Hatchett, Seth Bowling, Eric Hanson, & Martin Holste
DISSECTING THE RANSOMWARE KILLCHAIN
After Party @ Day Block Brewing
Hosted by Ostra Cybersecurity & Trellix
Where: Day Block Brewing (just 0.2 miles from US Bank Stadium)
When: 6:00 pm – TBD
The official Hacks & Hops 2022  after party features extended networking opportunities, food, drinks, & games. Don't miss out on the post-event activities!
With Hacks and Hops 2022 housed at US Bank Stadium, the home of the Minnesota Vikings, there's no more suitable cause to partner with for this year's event than NFL Alumni.
10% of all ticket sales from this event will be donated to help NFL Alumni further their mission.