HACKS & HOPS
IS COMING TO BOZEMAN!
Hacks & Hops is coming to the Rialto in downtown Bozeman. The event will feature informative talks from industry-leading speakers on some of today's most prevalent information security issues.
Following the event, join us for a laid-back reception featuring complimentary food and beverage at The Ponderosa Social Club, just blocks from the Rialto.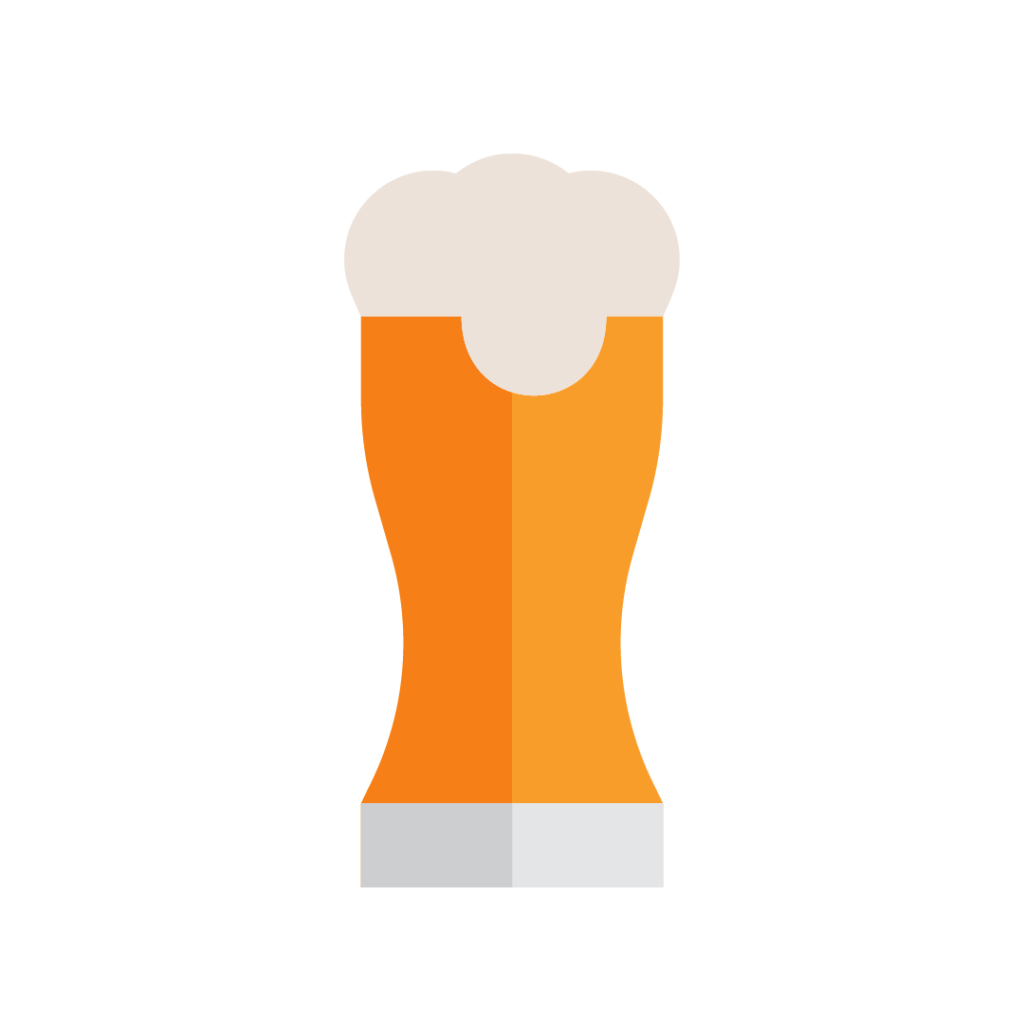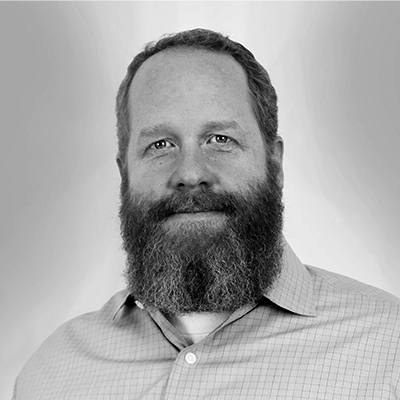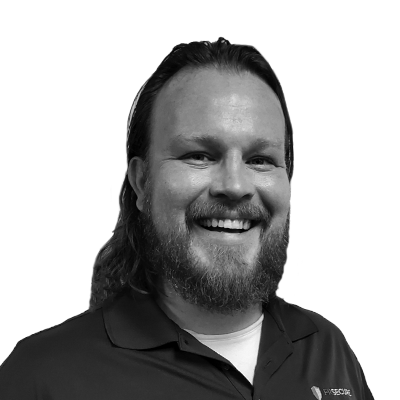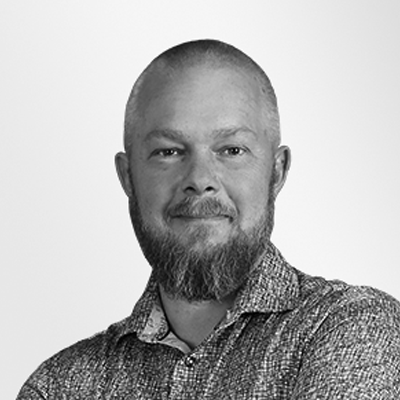 Register before it's too late!
Tickets are sold in tiers to reward attendees who commit to Hacks and Hops 2022 early. Register now to secure the lowest price available!
The FRSecure Annual State of InfoSec Report

WTF is CISA Doing?!

Panel with Evan Francen, Michael Kennedy, and Oscar Minks
Evan Francen & Michael Kennedy
Where: The Ponderosa Social Club – 515 W Aspen St Suite 100, Bozeman, MT 59715
When: 6:00 pm – TBD
The official Hacks & Hops Bozeman after party features extended networking opportunities, food, & drinks. Don't miss out on the post-event festivities!
With Hacks and Hops 2022 housed at US Bank Stadium, the home of the Minnesota Vikings, there's no more suitable cause to partner with for this year's event than NFL Alumni.
10% of all ticket sales from this event will be donated to help NFL Alumni further their mission.